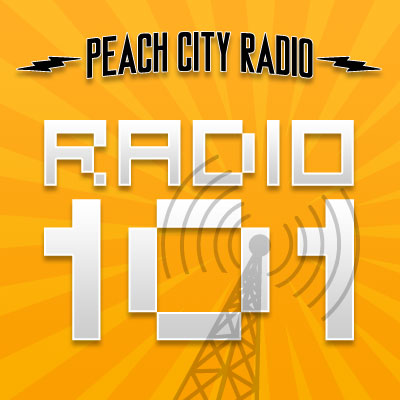 The next
Radio 101 Session
has been scheduled to take place on
Wednesday October 15, 2014 at 6PM
. This session will take place at the Leir House Upstairs Lounge, 220 Manor Park Avenue in Penticton (near Safeway).
Radio 101 is an approximately 1 hour session where Peach City Radio programming committee members review the relationship between community radio stations, and the CRTC. We will review CRTC music categorization, Canadian content guidelines, and why logging is important.
Attendance is mandatory for anyone interested in becoming an on-air programmer or DJ for Peach City Radio. This session is a great way to introduce yourself to the workings of our community radio station!
If you are interested in participating, please email prog @ peachcityradio.org to let us know you're planning on attending.