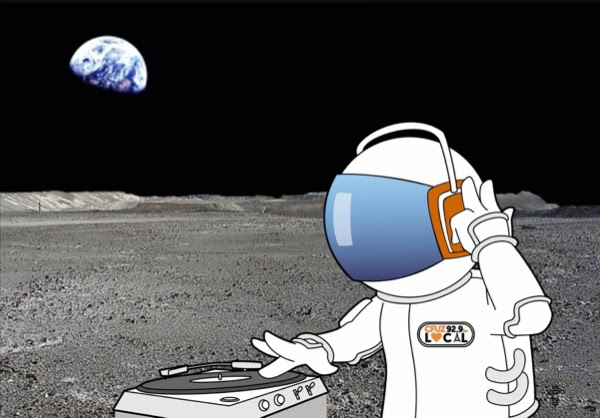 It has been over 4 months since we switched on our FM transmitter so it is time for a party. Please join us at the CFUZ Peach City Radio station this Sunday, September 16th for our official FM Launch!
92.9 FM LAUNCH
Sunday June 16th, 2019, 4:00 pm
CFUZ Studio at the Cannery Trade Centre
121-1475 Fairview Road, Penticton
We are inviting the community to come down for a short outdoor presentation, plus studio tours and the chance to voice some on-air messages. We would love to have listeners, supporters and members old and new in attendance. It's also Father's Day - so why not bring the whole family?
We will be holding our annual RadioActive Awards on Sunday as well. This is our opportunity to recognize the incredible humans making CFUZ Peach City Radio great.
CFUZ RADIOACTIVE AWARDS
Sunday June 16th, 2019, 5:30 pm
The Nest & Nectar at the Cannery Trade Centre
301-1475 Fairview Road, Penticton
Everyone is welcome to attend the RadioActive Awards which will take place at The Nest & Nectar following the Launch. Come and mingle with your fellow members and meet the hosts of your favourite CFUZ programs! The Nest & Nectar is providing their famous poutine buffet which will be free to CFUZ members and available at a nominal fee for non-members. They also have an excellent bar & coffee menu (user-pay) but please note that their regular food menu will not be available during this event.
The CFUZ Board will present this year's awards and thank the many volunteers for what has been our most exciting year yet!