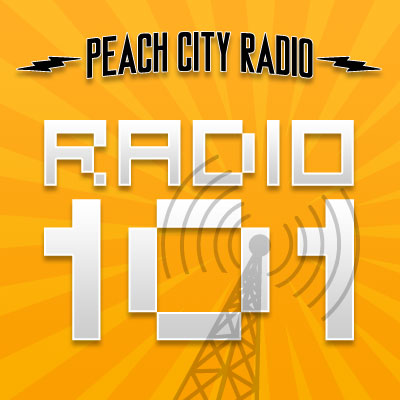 Interested in community radio but don't know know how to start?
We've got our next Radio 101 info session happening Thursday August 16th, 6pm at the station.
Things are really heating up here at CFUZ and we're looking for qualified volunteers to help us take the station to the next level. What is the next level? Come and find out!
Radio 101 is a basic information session about CFUZ and how you can be a part of your local community radio station. Please register and attend to learn about our volunteer opportunities and how you can get involved in a big or small way. There's lots to do – from fundraising, to reaching out to local bands to grow our music library, to producing public service announcements, and of course, making your own radio show. If you're already a volunteer, tell your friends!
We know that our station is stronger when our membership reflects the diversity of our community. We welcome the interest of people of all ages, genders, backgrounds, abilities and walks of life. Sign up for Radio 101 today. Contact volunteer@peachcityradio.org to secure your spot.