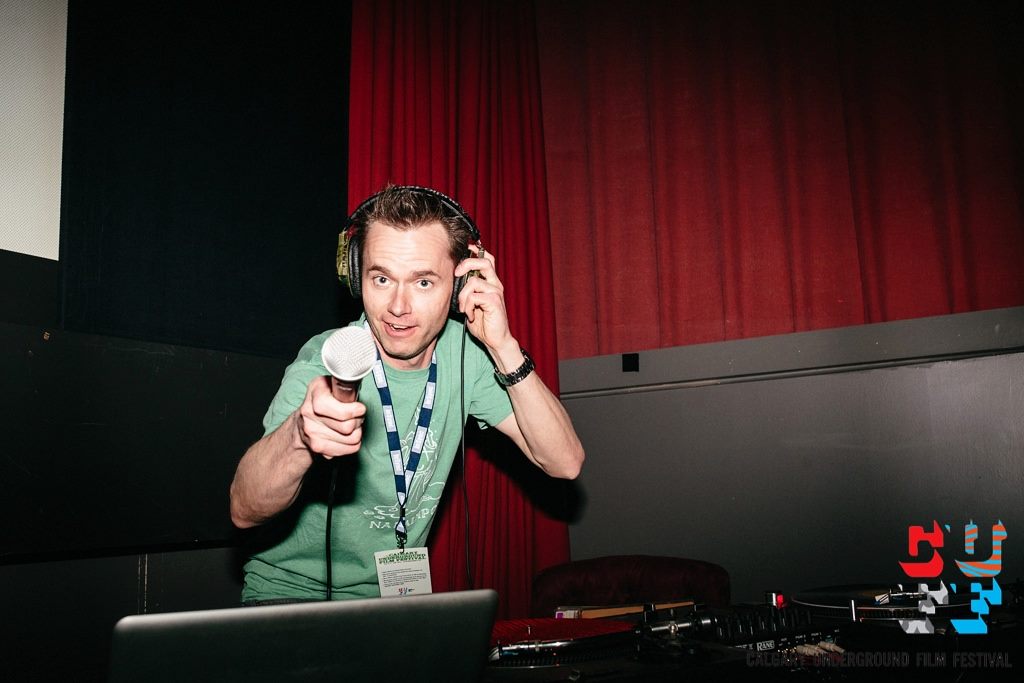 The next event in the CFUZ Listen Up! Speaker Series takes place on Friday, November 10, 7pm at the Riverside Conference Centre at the Days Inn Penticton. Peach City Radio is excited to welcome Chad Saunders to give a talk entitled "Breaking the Sound Barrier: Exploring the Unlimited Potential of Community-Based Radio.
Even as technology evolves, radio continues to play an integral part in the way we perceive the world around us.
Each and every time a local broadcaster turns on the microphone, they have an opportunity to change their community and the world for the better.
Community radio increasingly is playing an important role in the media landscape by representing a diverse range of voices and programming, allowing local communities to share their stores and to engage listening audiences.