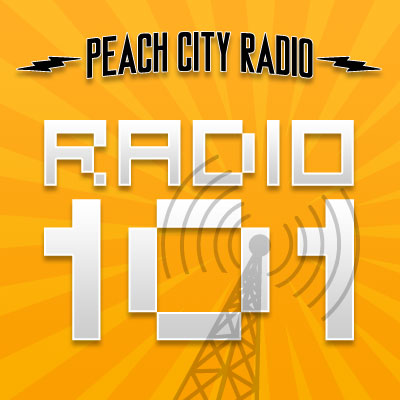 Volunteers are an essential and valued part of Peach City Radio, and we believe that this volunteer experience is like no other. Together, we're creating a welcoming and comfortable space right here in Penticton where people of all ages and backgrounds can enjoy music, culture, technology, multimedia, making friends, learning new things, and having fun! The best part? Anyone can apply to be a volunteer!
If you want to learn more, come to Radio 101 on Thursday, June 14th from 6:30pm - 7:30pm. This information session is meant for all folks interested in becoming involved with Peach City Radio. You'll learn about the station, what volunteers do, and the next steps to volunteering. Radio 101 is less than a week away, so email volunteer@peachcityradio.org for more info!
Hot Tip #1: You should come to Radio 101 even if you don't like the idea of talking on air! There are lots of station activities that don't need to include being a radio voice.
Hot Tip #2:
You should come to Radio 101 even if you don't have the technical know-how to be on the radio! CFUZ will provide you with all the training you need to express yourself.