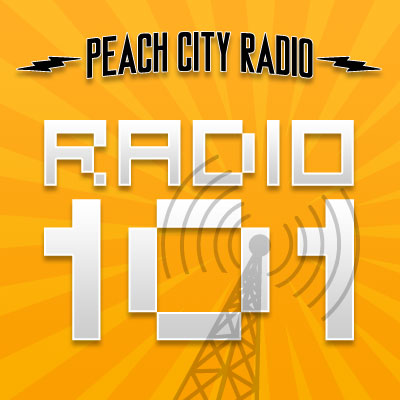 The Programming Committee has scheduled a
Radio 101
session for anyone looking to acquire more information about becoming a host or DJ at Peach City Radio.
The session takes place in the Archives room at the Penticton Museum, Tuesday July 21st, 6:00pm. This is a free, hour-long seminar, which will delve into some of the subtle nuances regarding the relationship between Peach City Radio and the CRTC. Radio 101 is one of the few pre-requisites to making shows for Peach City Radio, along with becoming a member of the Society, and submitting a program proposal. All of this information will be covered!
If you are interested in attending, please contact Dave at prog @ peachcityradio.org to reserve your spot today.